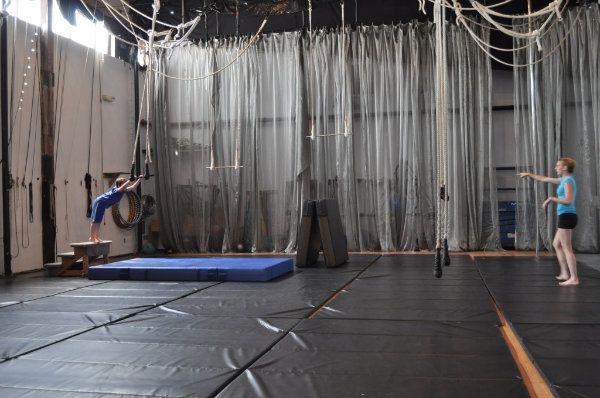 We've been searching for a summer activity for Griffin
and I just knew that we had to get over
to
Canopy Studios
and let him try Trapeze.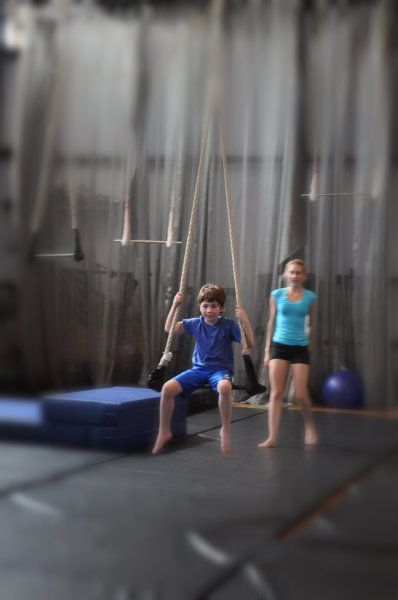 For a kid like Griffin,
with Sensory Processing Disorder,
this place is like a dream.
Watching him warm up to it was a real treat.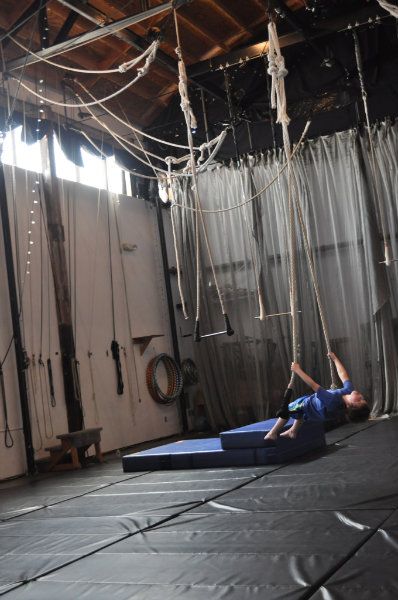 After getting over a little trepidation,
I watched his body relax and
then he began to really enjoy himself.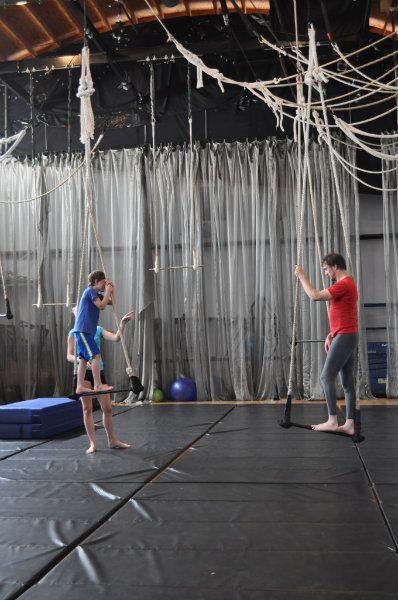 I could tell that his little body
loved the challenge of hanging, swinging,
and using new muscles that needed to be fired.
Getting on that trapeze ignited something in him.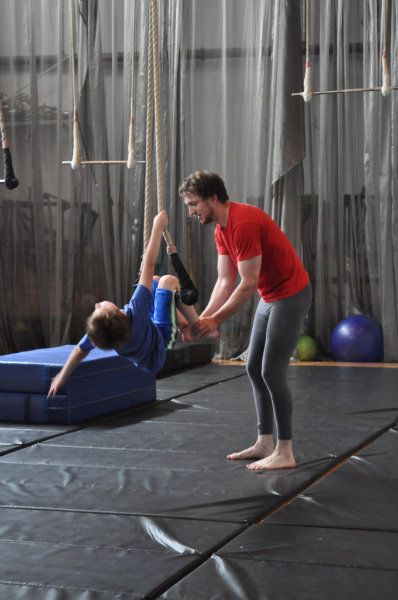 I just hope that he doesn't run away
to join the circus!