The other day I took the kids to

The Georgia Museum of Natural History.

The name sounds fancy but really
it's just one room full of dead and stuffed animals.

It was the perfect place to take two smelly little boys.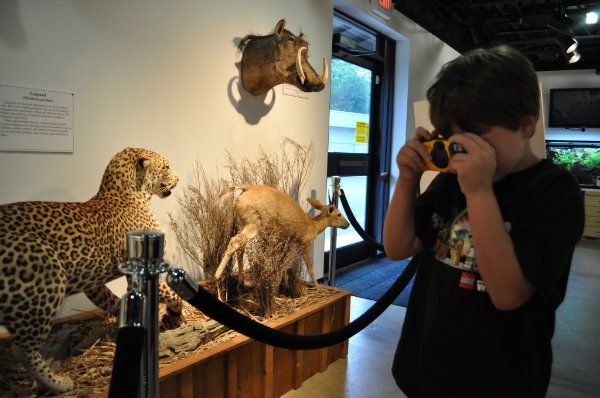 To make things super fun,
we stopped at the grocery store
and picked up a one use camera
so the boys could snap pictures of their experience.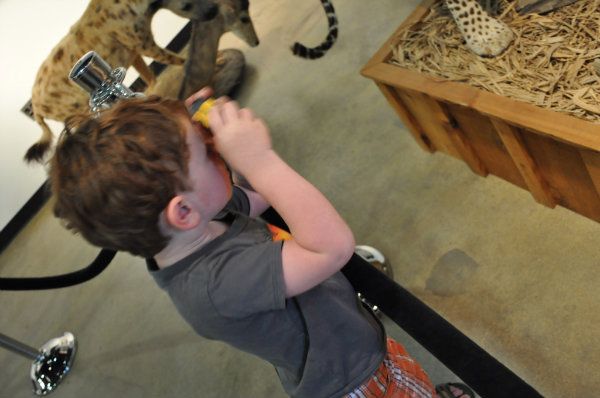 They stomped around the room,
and were very serious as they snapped pictures.

I just love seeing the world through their eyes.
Here are a few captures
of what they saw through the lens...