Yesterday was the first day of school!
Oh, the excitement of heading out the door
for the big day is almost too much to stand.

It was Koens' first day of preschool and it went really well.
He walked onto the playground slumped over
and then turned into a limp noodle.
I had to pass his limp body over to the teacher
where he hung in her arms like a ragdoll.
I think that he shorted out.

But, no tears! A mama couldn't ask for more.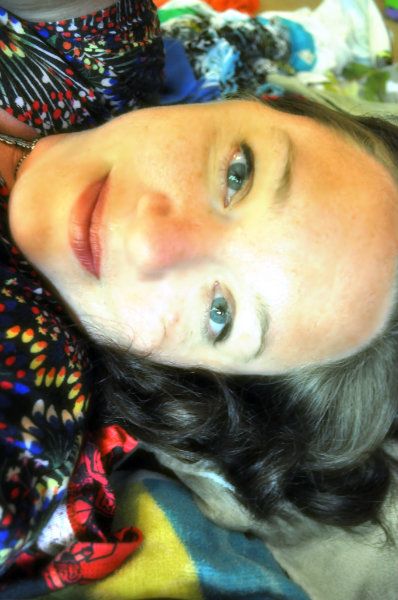 I came home to an empty house
and decided to lay in a clean
pile of laundry and have a good cry
about the fact that my last baby was in school.

Yet, as I laid there and tried squeeze out tears,
it dawned on me that I wasn't sad at all.
I was actually excited about my
home that was empty of children.

So, I pulled myself off that laundry,
put on some happy music,
folded those clothes,
and danced around the house
as I delivered them to each room.

It was so fun!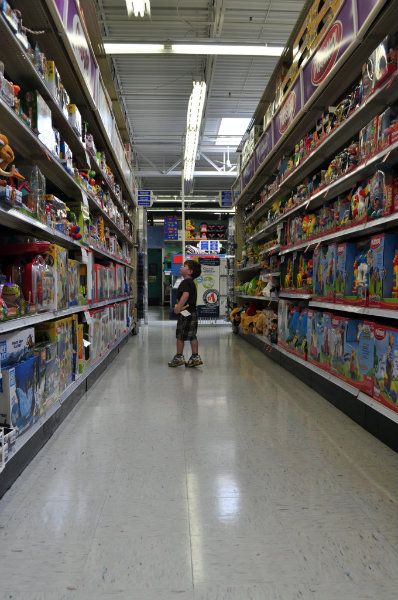 Later, when I went to pick up Koen from school,
he came running to me
with a huge smile and a hug.
He did so great that we took
a trip to the toy store
and let him pick out a treat.
Because it's not everyday
that you start school for the very first time ever.
That's something to celebrate.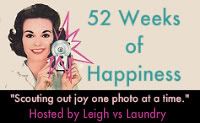 Want to join me in my quest
to scout out happiness for a whole year?
Simply post a photo of something that
makes you wildly happy and tell us all about it.
Then, steal my button and include it in your post.
Don't forget to link up to Mr. Linky.