Neglect.
That is the word that comes
to mind when I think of myself.

It happened slowly
over the years while
I've been a full time stay-at-home mom.

I thought that sending my youngest to school
would throw me into an identity crisis.
After all, I've identified myself as mama
all these years.

It's not at all like I anticipated.
Granted, Koen is only gone for 3 hours in the morning
but I have discovered just how
badly I've needed some "Mama time".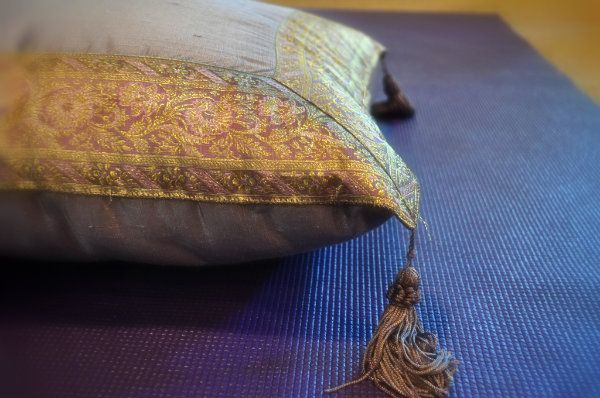 So, now I have time to breath.
I've decided to practice
Deepk Chopra's Free to Love 21-Day Meditation Challenge.
I sprawl out my yoga mat, all alone,
and perch on my pretty pillow to breath.
I breath in and say "soul".
I breath out and say "hum".
Before I know it,

my soul is humming.
I had no idea
how badly I needed to simply breath.
I can feel my life slowly shifting
and I like the direction that it's headed.