Summer is in full swing
and in an effort to make sure
that I don't just plop my kids in front of the TV all day,
I am pulling out all the stops
to keep my children engaged and entertained.

I plan to document some of our
simple summer adventures here each week.

Here's we've done recently...


Played in the mud
and got super duper filthy.
Transformed the living room
into an obstacle course.
Turned off the lights
and read a shadow book in the dark hallway.
Curled up on the couch and begrudgingly
read books about the first day of school.
It's hard to believe that
my little guy starts preschool next week!
For an awesome end of summer treat,
we headed to Atlanta to play at Legoland!
We pretended to be giants
and stomped through a miniature city.
Raced Lego cars
down fast and steep tracks.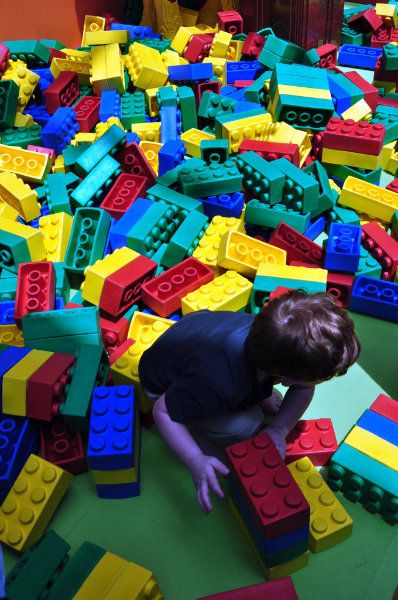 Played with Legos that were
as big as our heads!
It was SUCH a fun day!!