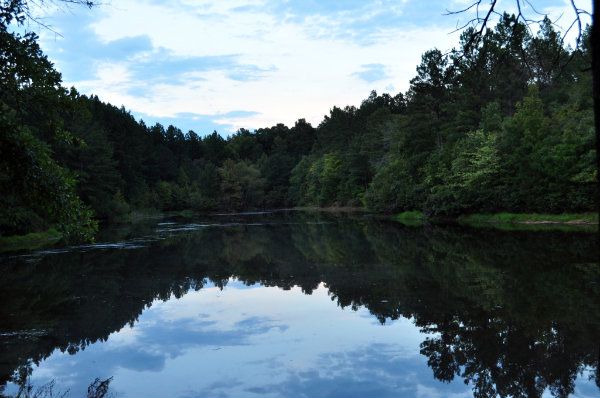 For years we've been talking about

getting my Father-in-law to go fishing
with my dad and us.

Well, it finally happened last weekend.
We all hopped in boats on my dad's favorite fishing pond
and had such a great time.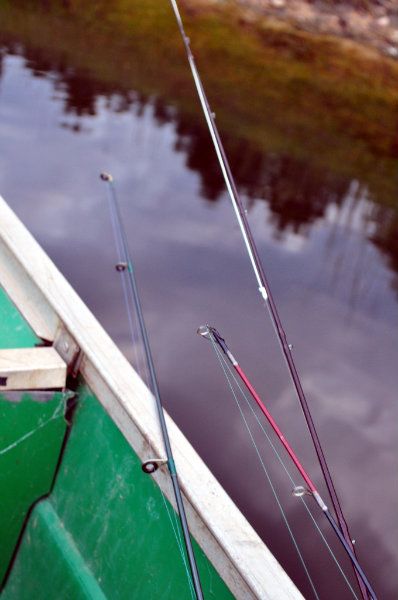 It always surprises me that I love fishing so much.
I'm a girly girl but I enjoy sittin' in a boat,
grabbing a rod, and fishing my little heart out.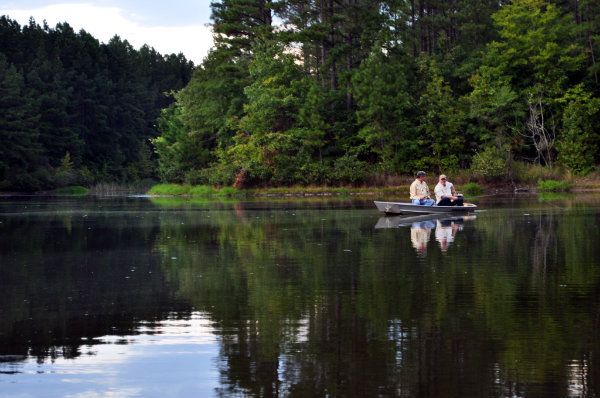 The men had so much fun fishing together,
there was some major man bonding going on.
Roger and I loved hearing our dads
exchanging stories and laughing while they fished.


My dad has a wall of fame with fishing pictures
in his "man cave" and Grandad decided that
he wanted the honor of having his picture on the wall.

When he caught his fish my dad said
"Well you're part of the family now, you're on the wall!"

It was a great moment.

I even caught a few.
Although, two got away,
those sneaky little scamps.

It was such a fun day
and one that we will remember forever.

Thanks Pops for being such a great host on the pond!