We had a pretty low key summer
and didn't travel or do anything amazingly special.

I really wanted the kids
to enjoy being kids
and make memories of having fun at home.

It was our summer of simple pleasures.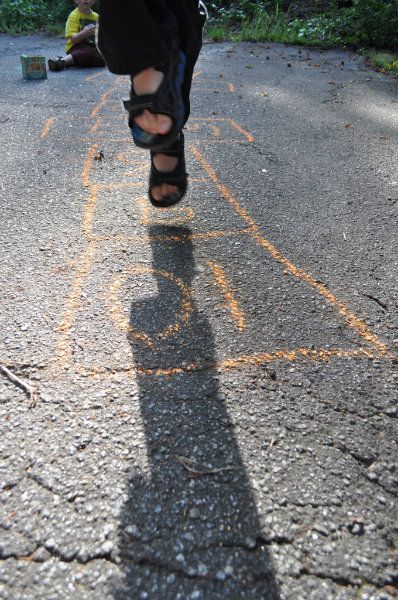 We played hopscotch.

Made amazing chalk art on the driveway.


Went to a drumming class at our local library.


Did a little fishing with Poppy.


Had an epic water gun battle.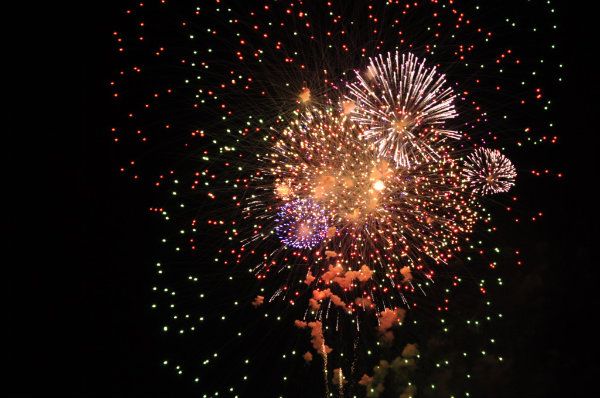 Watched fireworks light up the night sky.

Made a total mess with paints.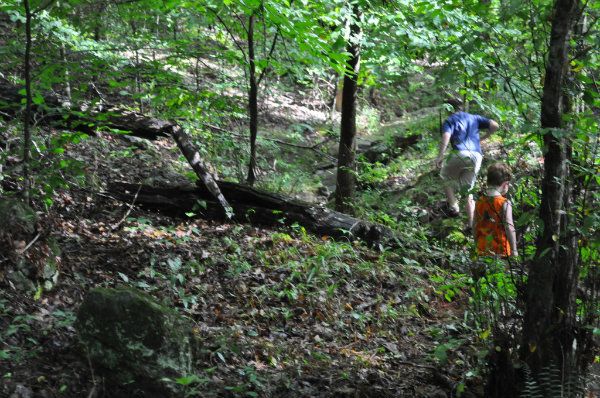 Played in the woods.


Admired Folk Art.


Jumped in rain puddles.


Built up the nerve to do a cannonball into the pool.


Read a shadow book in our dark hallway with a flashlight.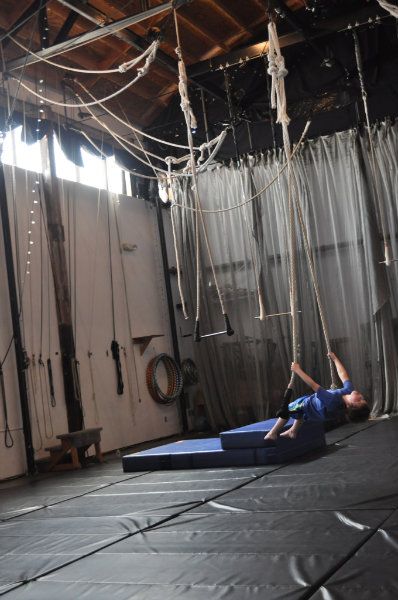 Took a trapeze class.
I'm linking up with Only Parent Chronicles today!
Hop on over and tell us all about your summer!