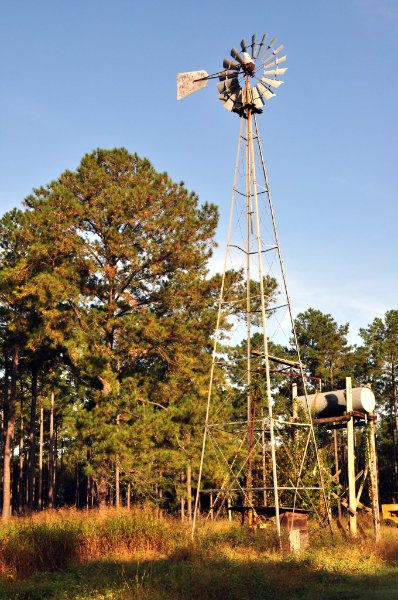 We took a weekend family trip to my Father-in-law's plantation
called "The Windmill Plantation" down in good ol' South Georgia.
My parents joined us for the first time
and it was so great to all be together.
It's the funnest and most beautiful place on earth.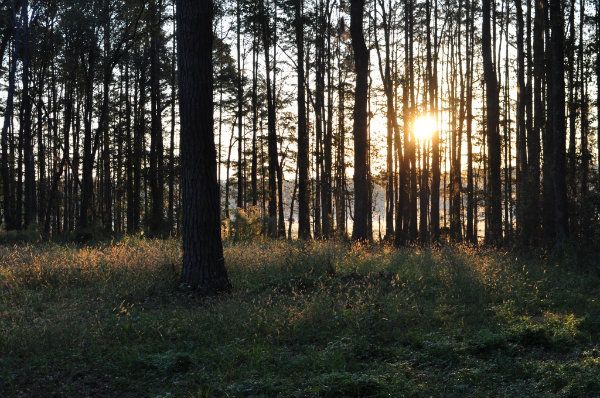 A place where the morning light
breaks over the trees
and the ground shimmers and glitters
in the warm sun.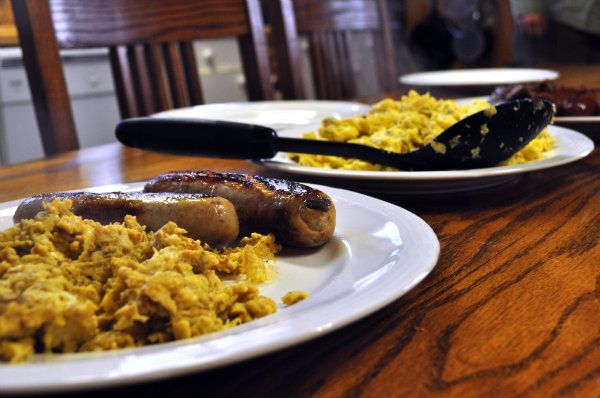 Where a big breakfast is prepared
in an old country kitchen
and you sit down as a family to eat.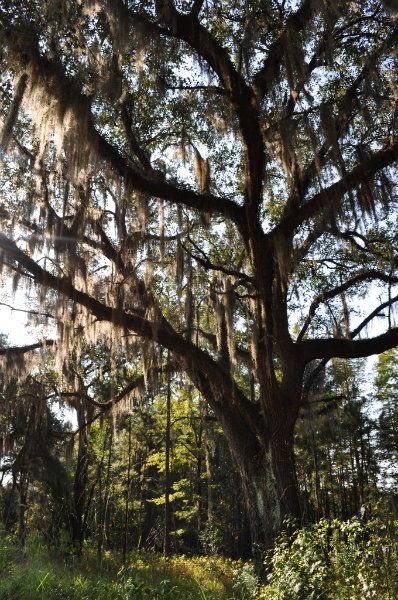 Where Spanish Moss hangs in the trees
and sways lazily in the wind,
making the world around you look dreamy.
Where I can strap on my cowgirl boots
and play outside in the dirt with my boys.
Where you take slow walks down a country road,
drawing in the clay
and searching for arrowheads dropped
by Native Americans long ago.
I feel so blessed to have such an amazing place
to spend time as a family.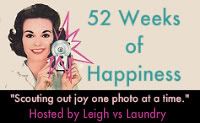 Want to join me in my quest
to scout out happiness for a whole year?
Simply post a photo of something that
makes you wildly happy and tell us all about it.
Then, steal my button and include it in your post.
Don't forget to link up to Mr. Linky.