One of my favorite things about going to the plantation
is seeing the expansive fields of tall grass and flowers.
This is the perfect habitat for quail and
since the property is a hunting preserve,
the land is groomed to have wild blooms
spread all over the place.
Since we all know that I
can't just admire a flower
without walking up and saying hello,
here are some of the lovely ladies
that I encountered while in South Georgia.
I met electric pink flowers,
cascading white flowers,
little yellow flowers hugging sweet white flowers,
white blooms that looked like tiny firework explosions,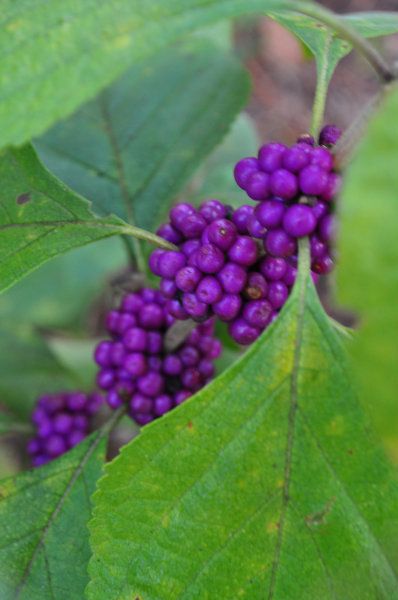 and I even swooned at purple Beautyberries too.
It was a wild flower love affair.