Let me tell you why going to a Fall Festival is so awesome.
Because you can shove two Italian ices in your face at once.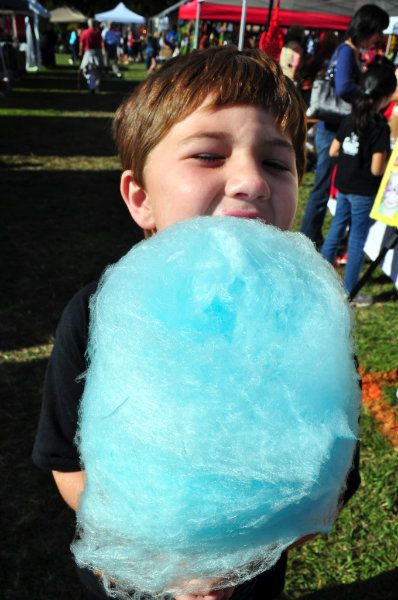 You can get cotton candy that is bigger than your head.
You can wait in line for 45 stinkin' minutes
with a wild three-year-old and
the moment he sits down to get transformed into Batman,
he freezes like a good little statue.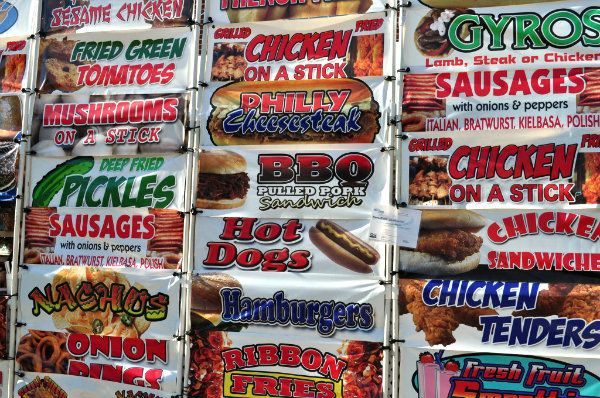 Oh, the excitement of having every single kind junk food
you could possibly want available in one tent
is almost too much to stand.
Let me tell you, going to a festival with a gluten intolerance
is almost a form of torture.
I swear that I heard a funnel cake laugh at me when I walked by.
Perhaps the biggest success was
purchasing marshmallow shooters for the boys.
The marshmallows have been flying at my house ever since.


Want to join me in my quest
to scout out happiness for a whole year?
Simply post a photo of something that
makes you wildly happy and tell us all about it.
Then, steal my button and include it in your post.
Don't forget to link up to Mr. Linky.