Last week was a hard week.
Griffin had a nasty case of pneumonia
and was home from school.
My poor child was a coughing mess
and a very needy patient.
I adore that sweet boy but he knows how
to make a mama work hard when he's not feeling well.
As we drove back and forth
from the doctor to the pharmacy
and back to the doctor only to return to the pharmacy,
I marveled at the beautiful fall leaves on the trees.
The colors comforted me as I drove by.
There are a few trees that I've passed by year after year
with the intention of photographing their marvelous leaves
but I never make it out with my camera before they have tumbled to the ground.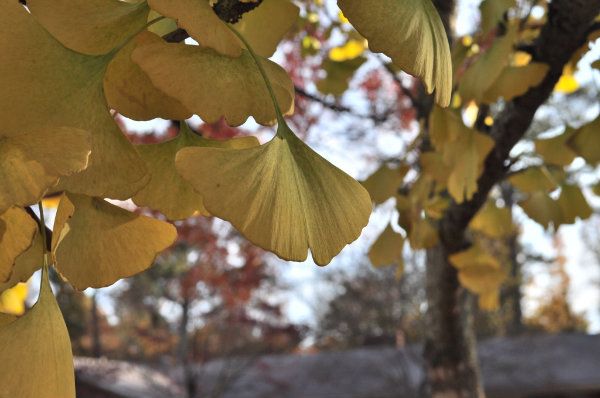 This year was going to be the exception,
and I've shamelessly been waiting for the fall colors to return
so that I could snap some photos
of the elusive leaves.
Those fall trees were showing off for me
as I drove by with my sick little boy in the car.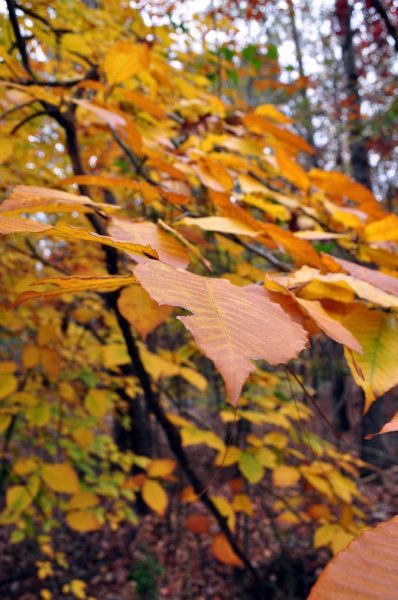 "Wait for me!"
I would call out the window,
begging the leaves to hold on
a while longer so that I could come and say hello.
My attention fell to nursing my sick child
but my mind would often wander to the leaves outside.


Yesterday, my boy was better and after I dropped him off at school,
I grabbed my camera and headed outside
to finally commune with my beloved fall leaves.
I like to believe that they hung around just for me.