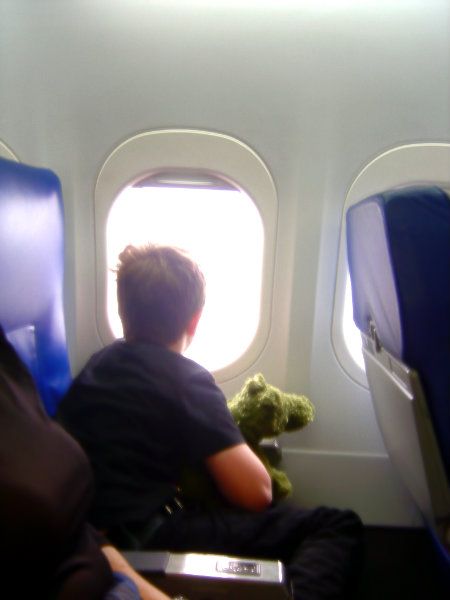 So, we packed all of our things
(especially our favorite lovie, crocky-poo)
and hopped on a plane bound for the most magical place one earth!
My mom came along and we
all met up with my brother and his family.
We went to The Magic Kingdom, of course!
I love that moment when you approach
Cinderella's Castle and you just smile a huge smile.
It's such a magical and brilliant place!
It was so awesome for me to watch my children
ride the same Dumbo ride that I soared on as a child.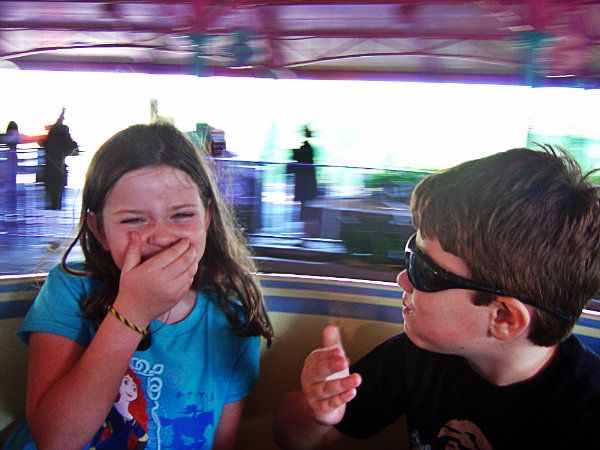 Or get dizzy and threaten to throw up on their cousin
Watching our favorite Disney characters
come to life was such a fun treat.
Those Disney folks sure do know
what they're doing!
Oh, those huge grins that stretch from ear to ear
make every crazy, insane, beautiful, exhausting moment worth it!
Tune in all week as I share pictures
from all the Walt Disney World Parks that we visited.
We had the most happiest of times!