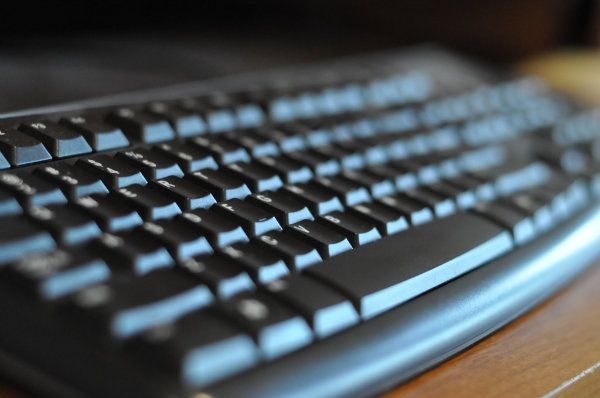 I've had a creative surge lately
and have made tons of progress on a novel
that I'm dreaming up.
I sit down at my sacred space in front of my keyboard
and the words seem to just fall from my fingers
as I tap tap until sentences become paragraphs.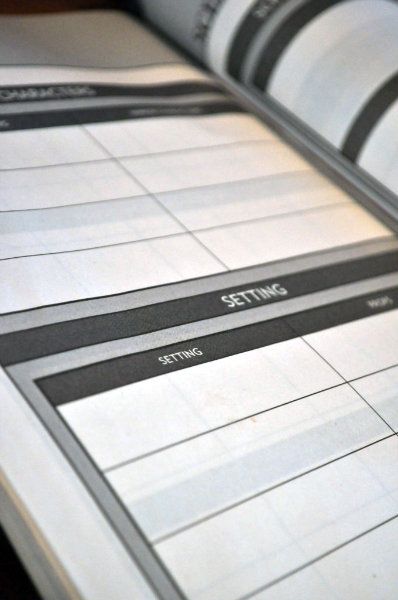 I love the creative process.
There are few things more thrilling for a writer
than a blank sheet of paper.
Jotting ideas on creative outlines
and watching the story unfold is so much fun.
I'm honored that the characters have chosen to come to me.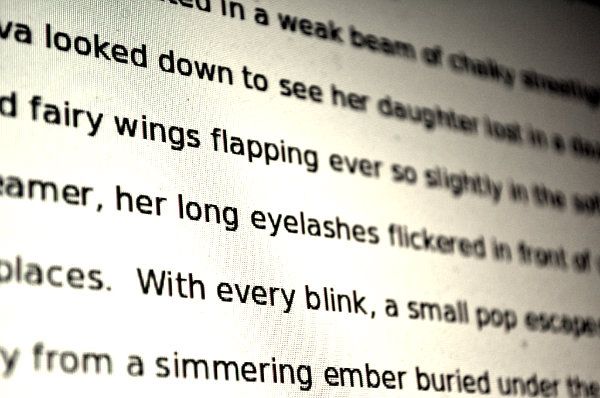 This is my year, I can feel it.
I'm going to finish what I started.
I have a story that needs to be told.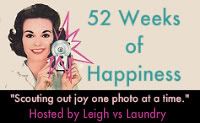 Want to join me in my quest
to scout out happiness for a whole year?
Simply post a photo of something that
makes you wildly happy and tell us all about it.
Then, steal my button and include it in your post.
Don't forget to link up to Mr. Linky.