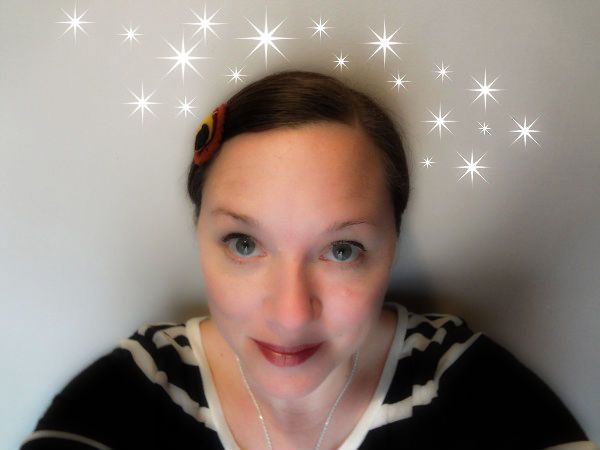 A big change happened in my life last week. Athens Patch decided to cut all funding for freelance writers, which means they no longer need my services for my weekly column. My beloved column is no more.
At first I was sad. Like, really sad. Writing my column gave me so much pleasure in so many ways. My experience at Athens Patch made me feel like a legitimate writer. I was actually getting paid to do something that I loved. I enjoyed meditating on what the topic would be each week. I thrived on having a weekly deadline. I loved having an editor that I respect so much. I was proud to tell people that I was a columnist. Even though it was a bit small and local, it became a huge part of my identity.
Now all of that is gone. I felt lost at first. This space fills a void but had to take a back seat for a bit while I focused on learning to write for a publication. My blog is safe and Athens Patch was out of my comfort zone. My head needed to expand and I think that in that expansion, my readership fell here. I miss so many of my readers.
Honestly, being a writer can feel really isolating when you pour your heart and soul into your work like I've been doing for the last few years. Don't get me wrong, I love it. But there have been days where my head would be spinning from opening my life up and letting it all fall out on my blog or my column. Days where no one commented. Days where I felt exposed and vulnerable. Sometimes I wonder, why do I bother?
I write because it gives my life meaning. I write because I have a voice. Mostly I write because I'm yearning to feel connected.
I was laying in bed with Griffin the other night, snuggling and watching him drift off to sleep. My mind wandered here and there. I felt unfettered and followed one thought to another. I do this often at quiet times, just sit and listen to my thoughts. My mind led me to a topic that I wanted to cover for a Moms Talk. It's become a habit for me to brainstorm.
Just as soon as the thought entered my mind I remembered that I didn't have my column any more. It hurt for a moment but then it dawned on me that I have some space in my head now. My crowded brain has a new a corner freed up. A place where I can focus on other things in my life that I need to do.
The truth is that I have a story. I've been holding onto it for years because I don't think that I was ready to write it yet. I have draft after draft saved on my computer but I've never made it so far as to write the words "The End".
I have dreams about that day.
My writing has been missing one essential ingredient-
confidence.
Now, after writing 81 articles for Athens Patch, I'm feeling more capable than ever. My head is full of ideas. I needed that space to be cleared.
I feel like tiny stars are circling above me now and all I have to do is reach up and grab them. Snatch them up and claim them.
Leaving Athens Patch may end up being the best thing to happen to me.