We paid a visit to our favorite cabin in the woods
for a few days after Christmas.
Here is a little taste of the things we saw and did...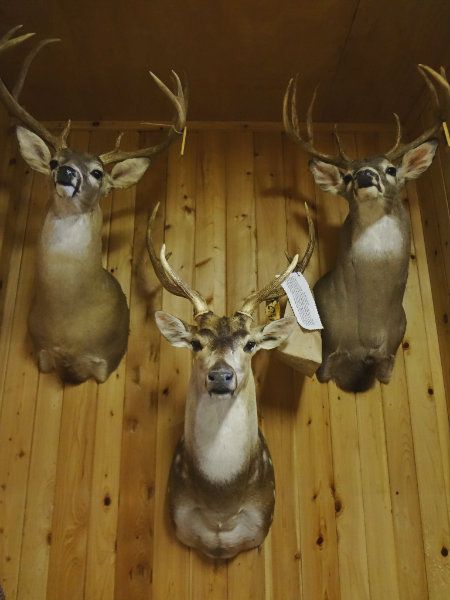 I just love the contrast of masculine and feminine in the cabin.
It's obviously a "gentlemen's" cabin, designed for hunters.
Yet when it's injected with the smells of tasty food
being made in the kitchen by loving hands
or sweet little flowers resting on the windowsill,
it serves as a cozy little haven for the mamas too.
It's the best place to make memories as a family.