My days around here seem to run together.
Ordinary moments unfold around me daily
and I need to stop and relish in them.
One day, my boys will be out living life
and I will miss these everyday experiences.
So, I am taking the time to document
the simple moments that pass between us.
I'm calling this little collection of memories...
In the morning, before the boys go to school,
there is a whirlwind of play that overtakes my house.
Toys are pulled off of shelves between bites of breakfast.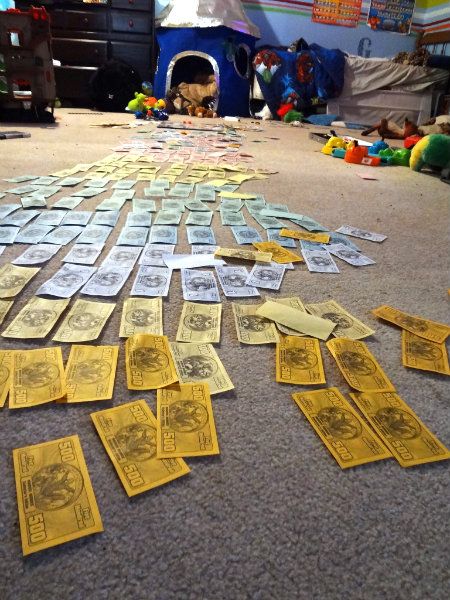 Games left unfinished from the night before get destroyed as I
wrestle with them to get their clothes on.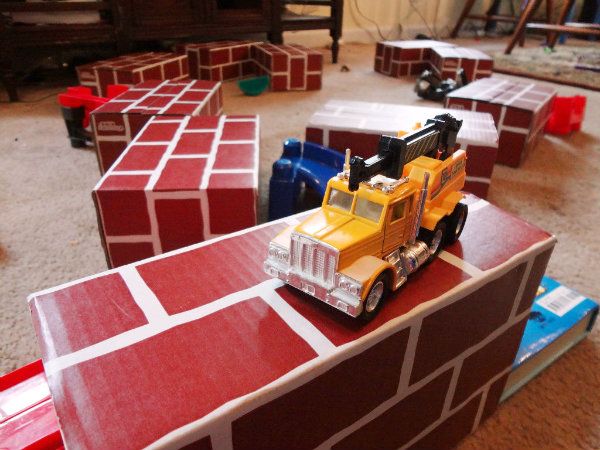 There's often no time to straighten up
as we throw on our shoes and run out the door.
"Don't clean this up, mama."
I hear that often.
Cities are left in peril and somehow I don't mind
stepping over the toys while they are at school
so they can rescue the town when they get home.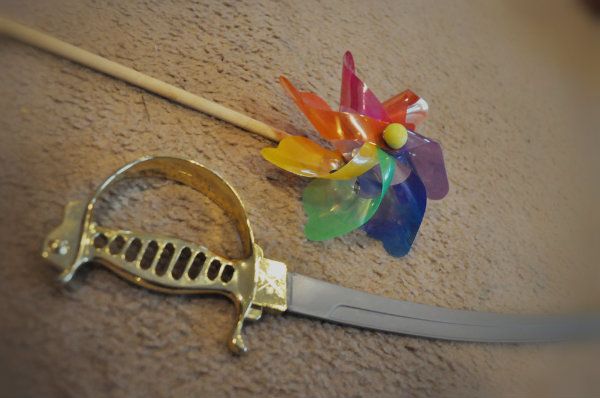 I return to our house after dropping the kids off
and marvel at the happy mess they left behind.
I must leave their pretend weapons where they are
because it's important that they slay
the dragon with their sword and pinwheel
before Griffin starts his homework.
I might not have the tidiest house
but I just love following their morning trail
of creative play.