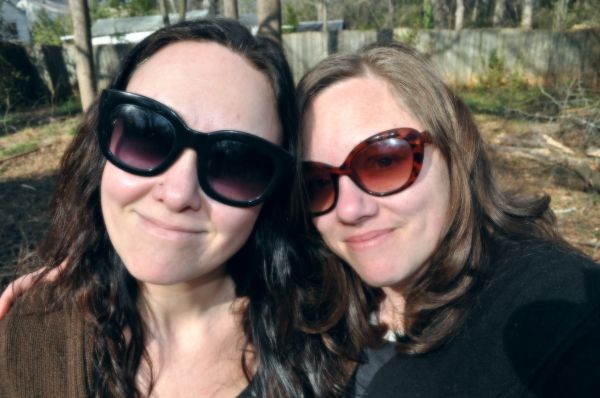 My BFF had her birthday over the weekend.
She said that all she wanted to do to celebrate
was have me come to her house,
lay on the couch with her
and be lazy all day.
Most importantly, no kids or husbands were allowed.
We sprawled out on the pull out sofa bed
in our jammies and house slippers
and watched almost all of Season One of the show Girls.
In the end, we watched 7 episodes in a row.


It was indulgent and awesome.
We were the epitome of lazy and ate lunch in bed.
Moscato spritzers, yummy salad, salsa, sweet potato chip-so good!
I even made Marscapone raspberry chocolate truffles for the occasion.
We painted each other's fingernails
and relaxed all day long.
It was the absolute perfect day!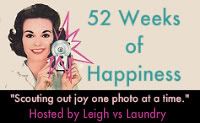 Want to join me in my quest
to scout out happiness for a whole year?
Simply post a photo of something that
makes you wildly happy and tell us all about it.
Then, steal my button and include it in your post.
Don't forget to link up to Mr. Linky.