My days around here seem to run together.
Ordinary moments unfold around me daily
and I need to stop and relish in them.
One day, my boys will be out living life
and I will miss these everyday experiences.
So, I am taking the time to document
the simple moments that pass between us.
I'm calling this little collection of memories...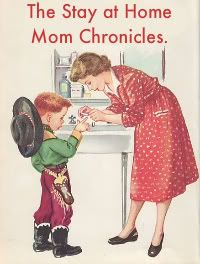 Finding Rocks
The boys are obsessed with rocks.
They love ordinary dirty ones that they find in the yard
or super fancy ones that they can buy at nature stores.
We spend a good amount of time
in our backyard digging up rocks
and marveling at the patterns and colors.
We bring them inside and clean them up
and then Koen sits and lines them up.
I'm constantly stepping over rock collections
scattered throughout the house.
I discover found rocks in all sorts of places.
If my purse feels heavier, I know
that it's because some sneaky guy
put some in my purse.
I find them in my jacket pocket,
in the washing machine,
in the bathtub.
No place is safe.
When guests come over, the boys
nature boxes are presented to them
and then each rock must be held and celebrated.
I know that I'll look back
at their love for rocks
with a smile.
I hope that they can hold onto
these simple treasures as they grow older.
I can't imagine a day when
I don't find hidden rocks in my purse and shoes