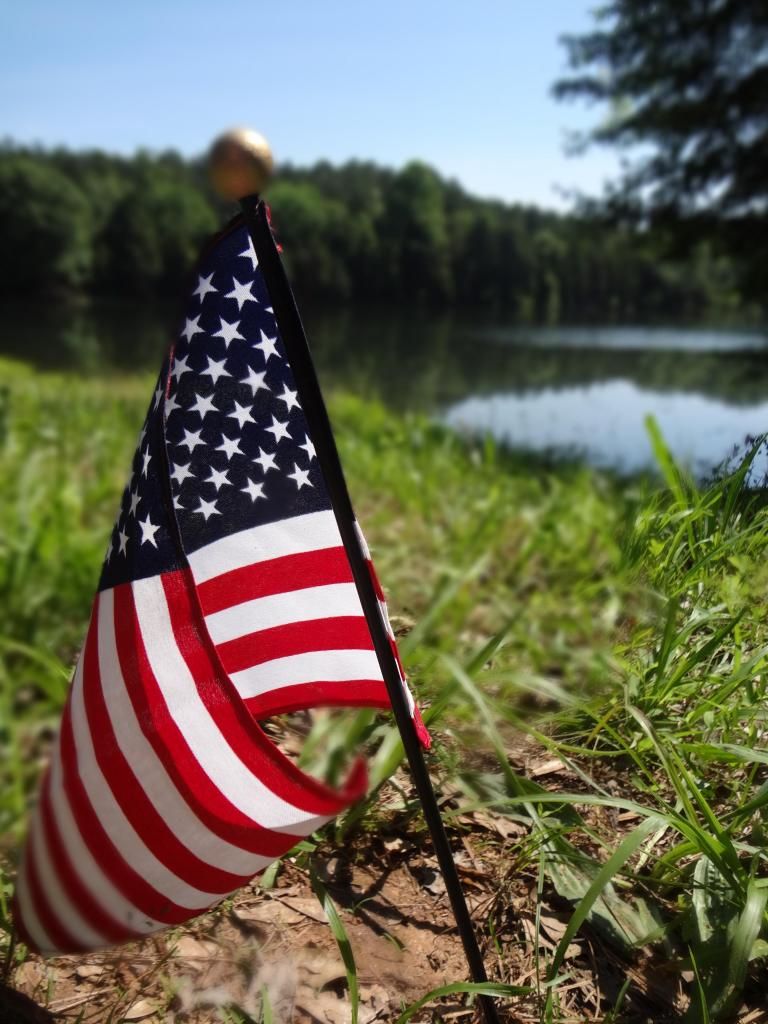 We celebrated Memorial Day
with an awesome day of fishing on the pond.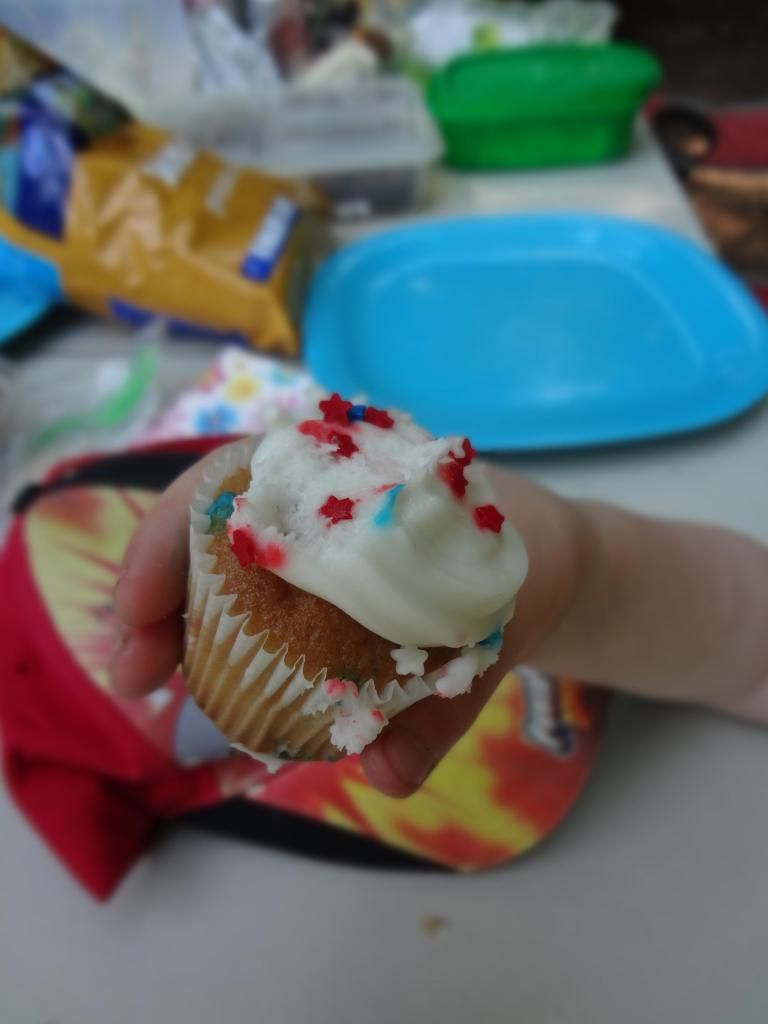 We ate the best kind of picnic.
The nothing fancy,
toss food on a table
and eat it up picnic.
We even had yummy cupcakes
baked by our Aunt Kroger.
Koen hopped in the boat with my parents
and caught 3 fishies.
He was so proud.
I even caught a fish!
The words for the day were
patience, perseverance, determination, and confidence.
Griffin had to say them over and over
because the fish weren't biting for him.
In the end, after reciting these words
over
and over
and over,
he caught 4 fish!
It was one of those great
life lesson opportunities.
Want to join me in my quest
to scout out happiness for a whole year?
Simply post a photo of something that
makes you wildly happy and tell us all about it.
Then, steal my button and include it in your post.
Don't forget to link up to Mr. Linky.