Originally posted 4/12/11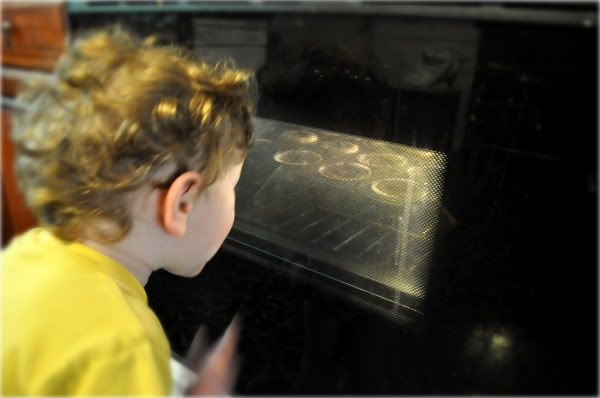 When the oven is busy baking.
I just love how the smell
of something sweet
cooking in the oven
attracts curious little noses to the kitchen.
It amazes me to think
how much I've grown to enjoy making treats.
Me, who was once a self proclaimed disaster in the kitchen.
Griffin's class is having a bake sale

to raise money for the people of Japan.

I was more than happy to spend the afternoon baking.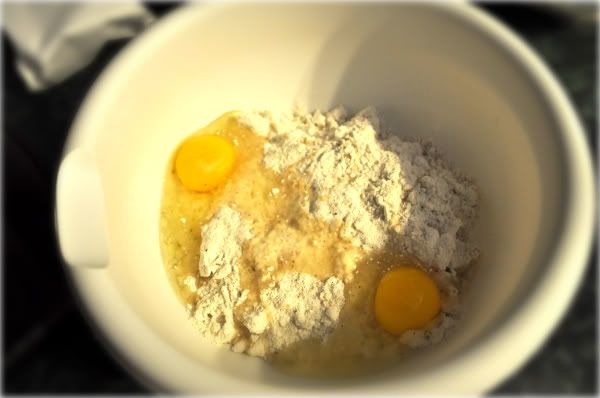 It makes me feel feminine somehow as my kitchen
becomes a flurry of activity.


The sound of the eggs cracking and
the spoon swishing to mix the ingredients,

these sweet kitchen noises make a house
sound more like a home.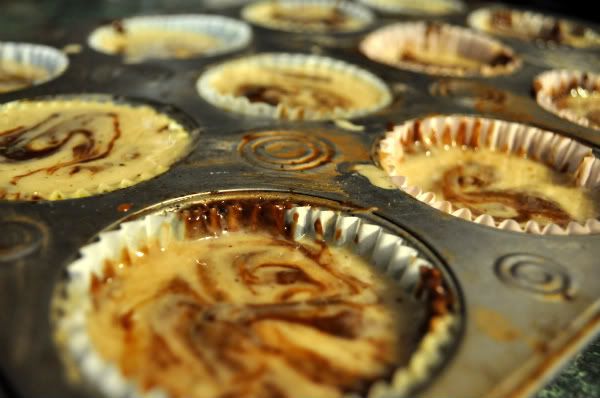 I used to be so afraid of cooking
but that was just because I was inexperienced.

I feel empowered now when
something yummy
comes out of the oven.


Baking can be a very healing experience.
Last night, after the oven was off
and the muffins and brownies
were all wrapped up lovingly for the bake sale,
I languidly rocked Koen to sleep at bedtime.
The smell of chocolate and powdered sugar

lingered on my spring dress.


It made me feel like a Mama.