Ordinary moments unfold around me daily
and I need to stop and relish in them.
One day, my boys will be out living life
and I will miss these everyday experiences.

So, I am taking the time to document
the simple moments that pass between us.
I'm calling this little collection of memories...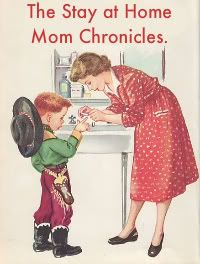 My life is full of all the nasty little
things that little boys are into.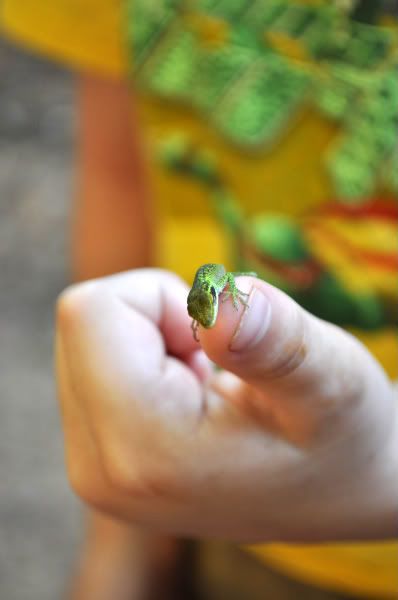 Like grubby fingers balancing
a new best friend.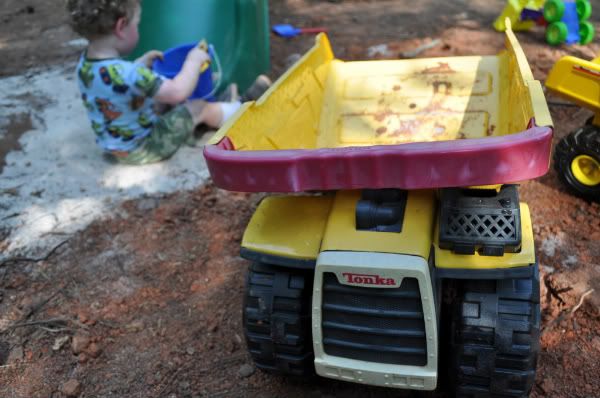 Tonka trucks parked atop mounds of red Georgia clay.
Dust covered little legs and socks.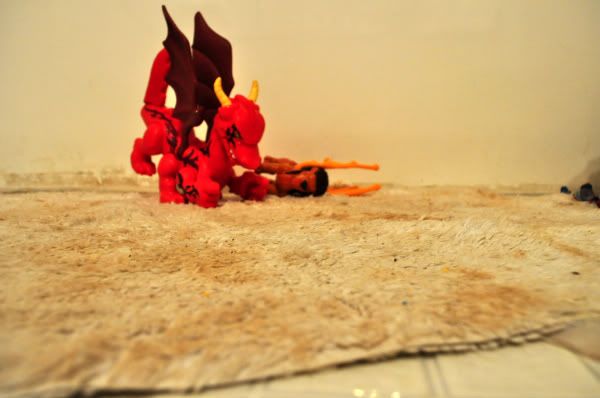 A tortured bathmat covered in mud.
I will forever cherish
the memories
of my dirty little boys playing outside.