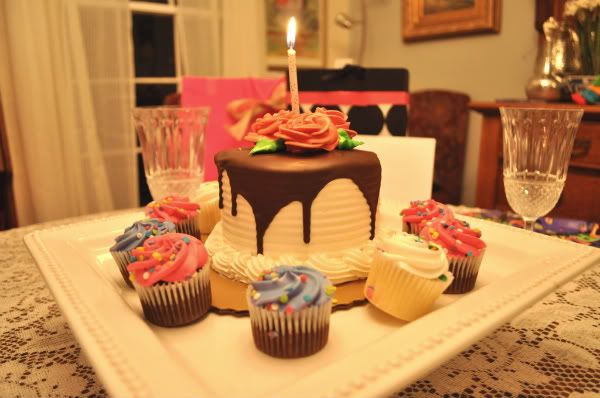 Today is my birthday
and this is my fancy party.
I feel so very loved.
Also...I wrote a film review
over at the awesome blog In It For The Kills.
You can check it out
here
...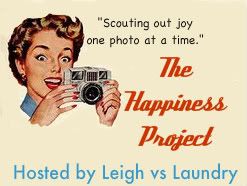 If you want to jump on the bandwagon
simply post a photo of something that
makes you wildly happy.
Then, steal my button up there
and include it in your post.
Please let me know if you decide to join in.

Don't forget to link up to Mr. Linky.