The assignment over at You Capture was
Busy
.
I happen to have a very busy boy on my hands.
We gave him a tool box for his birthday and he is
always tinkering with one thing or another these days.
I actually love that he is out of focus in the background.
It captures his busy essence, always on the move,
and always a blur as he scoots around the house "fixing" this and that.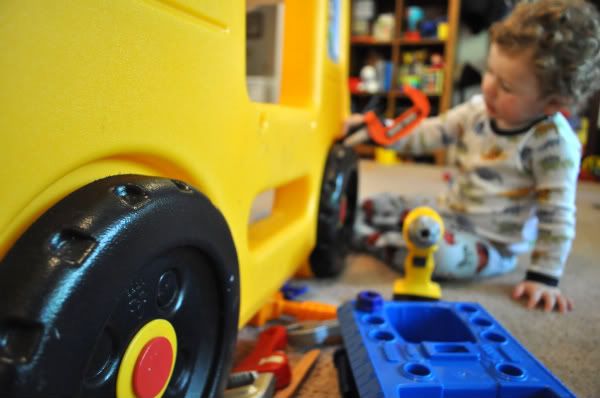 Also, this is just a little reminder to you
to please help me reach my goal of 100 entries for
52 Weeks of Happiness
.
Click on the button for all the details!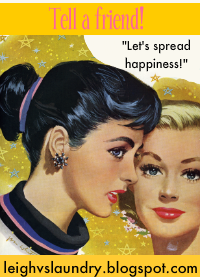 Love ya!