The assignment over at You Capture was
Pretty
.
I just love flowers, don't you?
I always find my imagination running wild
as I try to imagine what kind of woman each flower would be.
Remember my
Ode to Wildflowers
?
The Gardenia bushes have bloomed in my front yard.
They are lined up along the front of my house
and the blooms look like old southern ladies
sitting in pews at church.
These flowers are regal
and almost seem wise.
If they could talk they would call me honey
and offer me a glass of sweet tea
when I came to visit them.
My front porch smells so sweet
as if the pretty ladies just walked by
and their perfume lingered for a moment.
Also, this is just a little reminder to you
to please help me reach my goal of 100 entries for
52 Weeks of Happiness
.
Click on the button for all the details!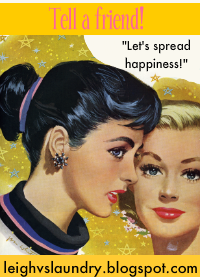 Love ya!