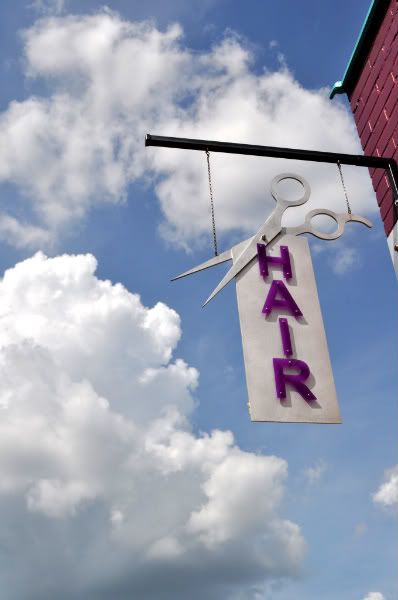 A trip to the hair salon.
I just love stealing a moment to get my haircut.

It's so nice to drop the boys off with my mom

and escape to get a little "me time".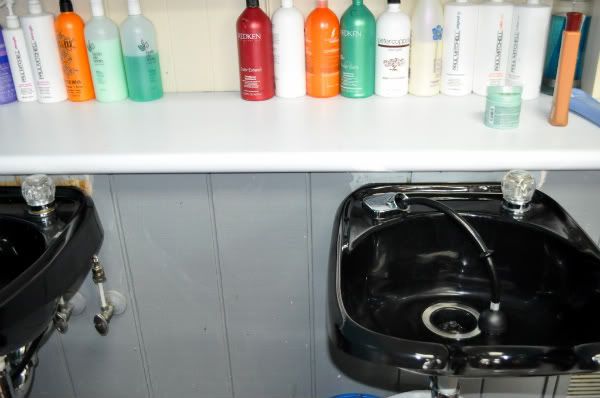 Getting a shampoo is my favorite part.

I get to lean back and let someone else do all the work.

No little people tugging at my dress

or running around being wild.

It's just me and a bowl full of blis
s.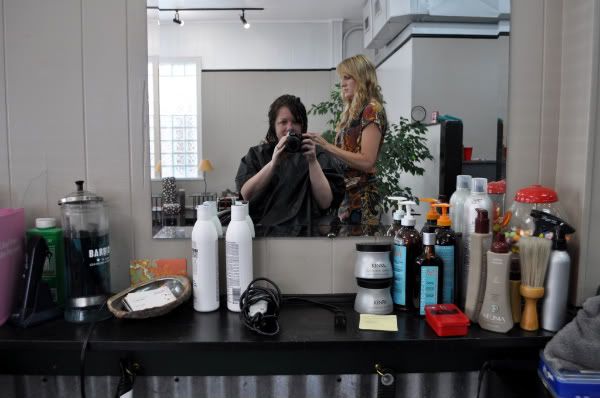 Then, to sit and engage in an uninterrupted

adult conversation is like a huge luxury.

Chris over at The Strand took good care of me

as we chatted the afternoon away.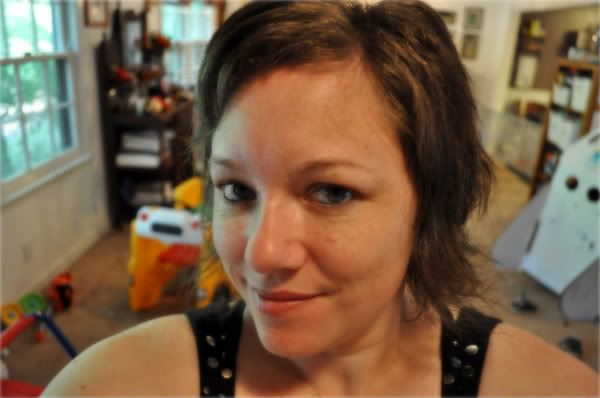 Back at home

to the mess
,

and the noise
,

and the little people

in need of my services.


The rest of the day
seems a little bit easier

after a trip to the salon.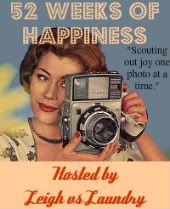 Want to join me in my quest
to scout out happiness for a whole year?
Simply post a photo of something that
makes you wildly happy and tell us all about it.
Then, steal my button and include it in your post.
Don't forget to link up to Mr. Linky.