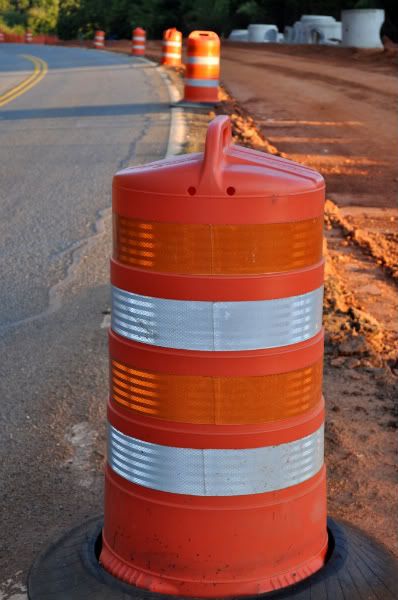 The excitement that fills the car
when we pass by a construction zone.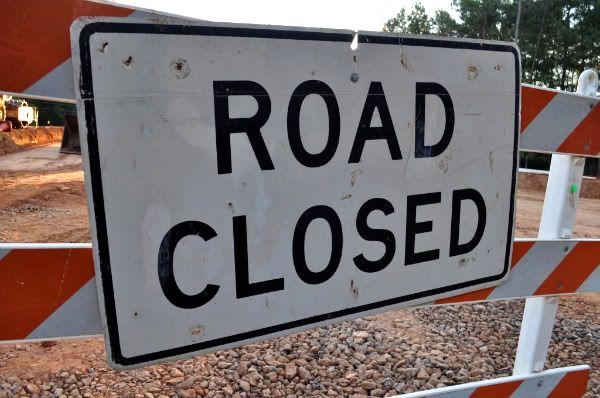 The city is doing some major construction
down the road from our home.
At first I was annoyed because they closed the road
that served as a short cut to my parents' house.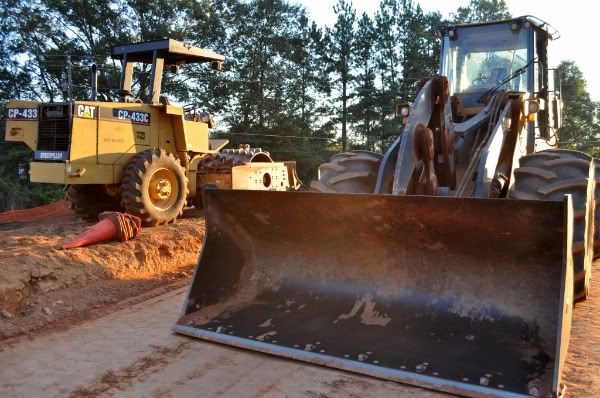 What seemed like a a huge pain

has ended up being a

huge source of joy for my two year old.


We pass by the equipment and little squeals

come from the backseat.


"Look mama, a big digger!"

he yells as he leans as

close to the window as he can.
He shouts "Wow, look at that Mama!"
as I slow the car down so he can see the
equipment digging up dirt and leveling the ground.

His happiness is contagious

and it makes dealing with the delays

and traffic a bit more bearable.


I almost get excited when we round the corner

and the construction sight comes to view.


He wiggles and shouts

and it is the happiest stretch of road

in our little town.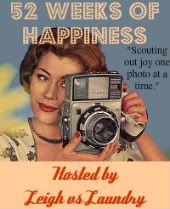 Want to join me in my quest
to scout out happiness for a whole year?
Simply post a photo of something that
makes you wildly happy and tell us all about it.
Then, steal my button and include it in your post.
Don't forget to link up to Mr. Linky.
Oh and before you go
I just have to tell you that
I am hosting an awesome giveaway
over at Leigh vs Laundry Reviews.
Click
here
to enter!
Don't forget to link up to Mr. Linky