My days around here seem to run together.
Ordinary moments unfold around me daily
and I need to stop and relish in them.
One day, my boys will be out living life
and I will miss these everyday experiences.
So, I am taking the time to document
the simple moments that pass between us.
I'm calling this little collection of memories...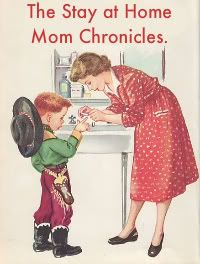 Making paper airplanes.
Oh the fun that is to be had when
Daddy starts folding paper into airplanes.
The kids beg him to do this
almost all of the time.
They each get soooo excited to have a paper plane in hand.
I love that in this fast paced world
of video games, iPhones, and technology
that my boys still find pleasure in the simple things in life.
They run outside and toss their planes around for hours.
I literally have to call them in when it gets too dark
outside to even see their flight path.
I will always treasure the memory
of my little ones throwing planes in the front yard.