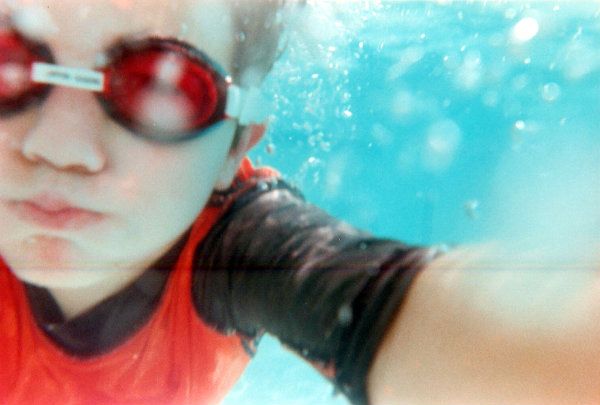 Griffin had one very important goal for his summer.
He wanted to do a cannonball into the deep end of the pool.

Of course, he could barely swim.
After swimming lessons and
a lot coaching from mama and daddy,
he built up all of his nerve...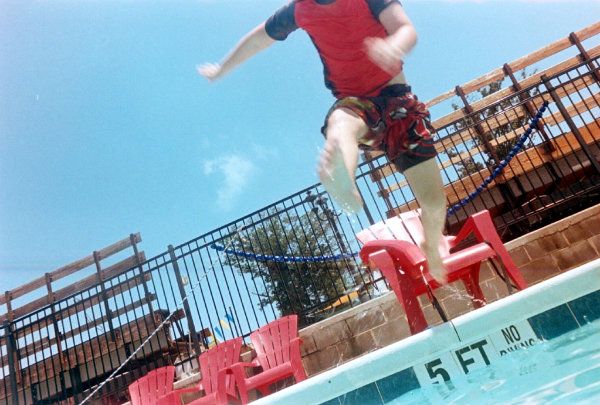 and jumped right in!


You should have heard us cheer
when he hit the water and then popped back up.

It's one big step toward
his growing independence.